For more information, you can download the Laboratory brochure.
If you are interested in working with us or using our facility, please fill out this application form. 
Visitors are welcome at the lab, but you must request permission before coming to the facility, as lab access can sometimes be limited, especially while in operation.
Initial enquiries can also be addressed to
Carole Parent, Technology transfer officer
Tél. : +1 418 654-2531
carole.parent@ete,.inrs.ca
Taha BMJ Ouarda, Professor
Phone: +1 418 654-3842
taha.ouarda@ete.inrs.ca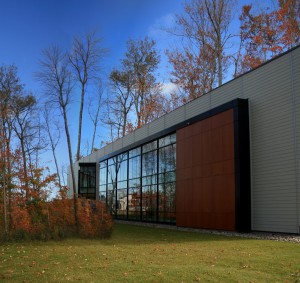 Where to find us
Laboratoires pour l'invation scientifique et technologique de l'environnement (LISTE)
Institut national de la recherche scientifique
Parc technologique du Québec métropolitain
2605, rue du Parc-Technologique
Québec (Québec) G1P 4S5